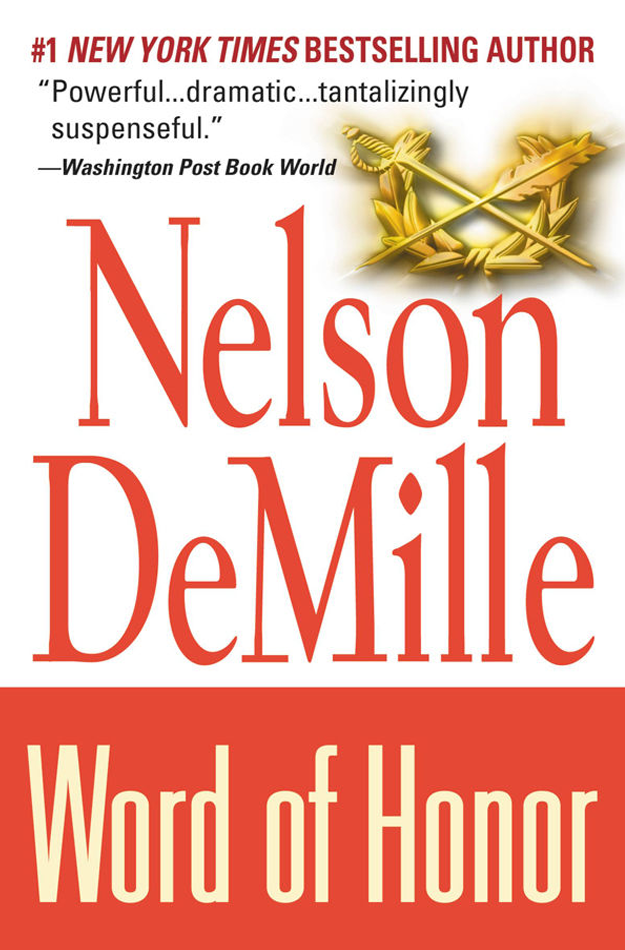 Foreign Titles Available In:
Word of Honor
Published on November 11, 1985
Debuted on The New York Times Best Sellers list!
He is a good man, a brilliant corporate executive, an honest, handsome family man admired by men and desired by women. But a lifetime ago Ben Tyson was a lieutenant in Vietnam. There the men under his command committed a murderous atrocity - and together swore never to tell the world what they had done. Now the press, army justice, and the events he tried to forget have caught up with Ben Tyson. His family, his career, and his personal sense of honor hang in the balance. And only one woman can reveal the truth of his past - and set him free.
Movie
A TNT television movie
Premiered December 6, 2003
Producers: Michael Jaffe, Howard Braunstein, Lance Robbins, Leslie Grief and Wendy Hill-Tout
Director: Robert Markowitz
Teleplay: Tom Topor with Leslie Greif and Jacob Epstein
Starring Don Johnson, Jeanne Tripplehorn, and Sharon Lawrence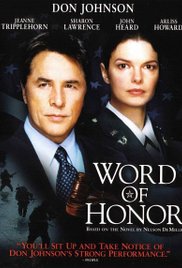 DVD