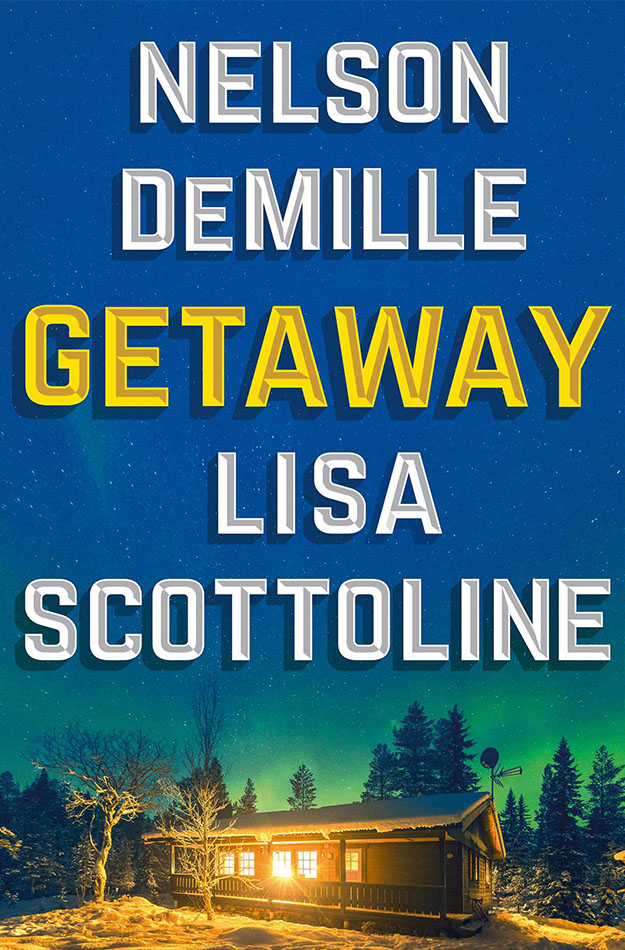 Getaway
Published on September 5, 2017
In this short story from the International Thriller Writers' anthology MatchUp, bestselling authors Nelson DeMille and Lisa Scottoline—along with their popular series characters John Corey and Bennie Rosato—team up for the first time ever.
When former NYPD homicide detective and Federal Anti-Terrorist Task Force agent John Corey finds himself recuperating at a remote lakeside cabin, the last thing he expects is trouble. Then tough-as-nails lawyer Bennie Rosato comes running out of the woods with masked men on her trail. With no phone reception and unknown dangers lurking, can these two alpha personalities work together to survive the night?
For more exciting pairs, check out all eleven short stories in MatchUp.