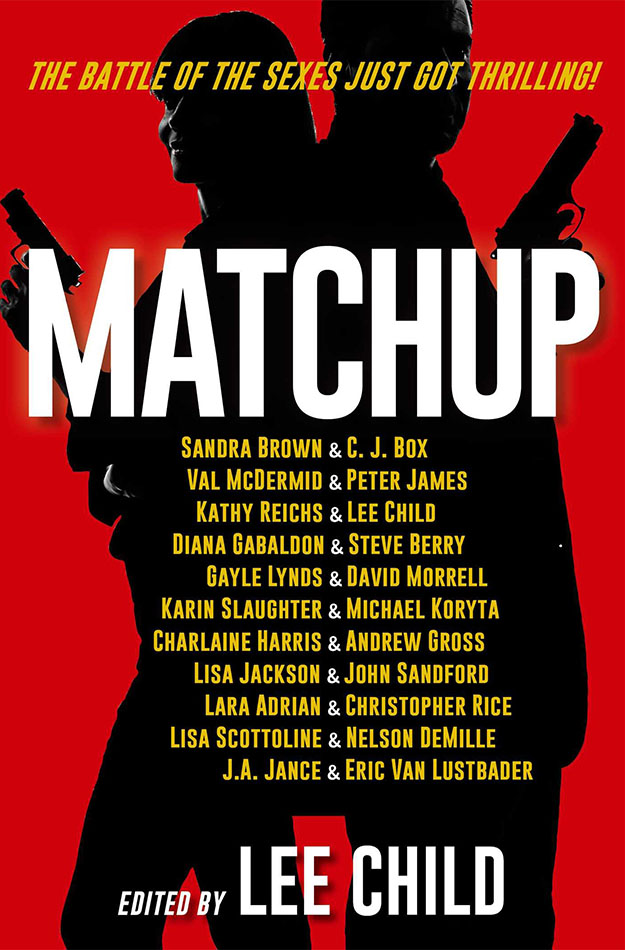 MatchUp
Published on June 13, 2017
This short story is also available as Ebook single, "Getaway"
In this incredible follow-up to the New York Times and USA TODAY bestseller FaceOff, twenty-two of the world's most popular thriller writers come together for an unforgettable anthology.
MatchUp takes the never-before-seen bestseller pairings of FaceOff and adds a delicious new twist: gender. Eleven of the world's best female thriller writers from Diana Gabaldon to Charlene Harris are paired with eleven of the world's best male thriller writers, including John Sandford, C.J. Box, and Nelson DeMille.
Book Club Guide
Coming Soon