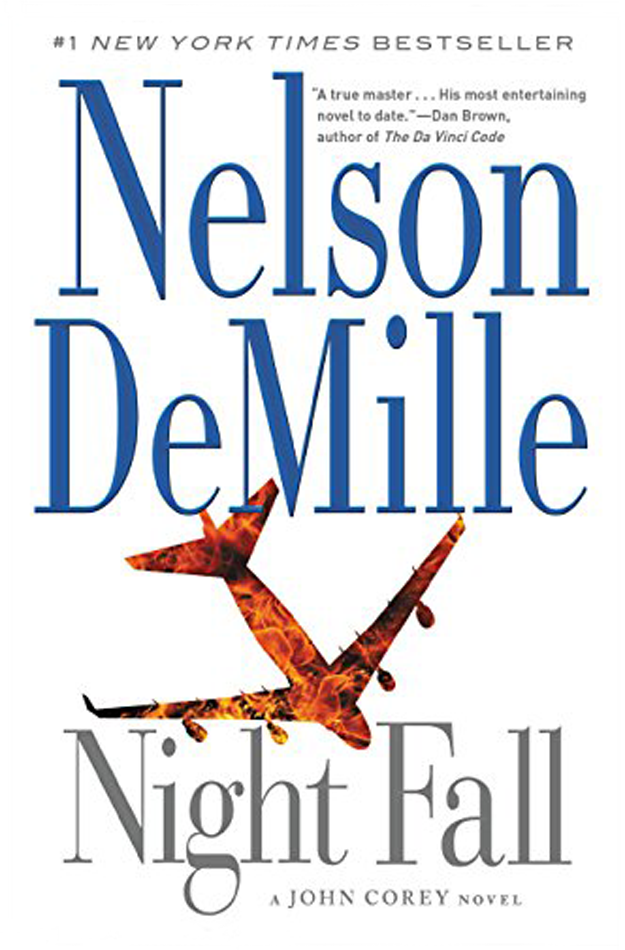 Foreign Titles Available In:
Night Fall
Published on November 22, 2004
Debuted at #1 on The New York Times Best Sellers list!
On a beach at dusk, while Bud Mitchell and Jill Winslow conduct their illicit love affair in front of a video camera set to record each steamy moment, a terrible explosion suddenly lights up the sky. Grabbing the camera, the couple make their getaway, as approaching police cars speed toward the scene.
Five years later, the fate of TWA Flight 800 has been attributed to a mechanical malfunction. But for John Corey and his wife Kate Mayfield, both members of the elite Anti-Terrorist Task Force, the case is not closed. Suspicious of a cover-up, they set out to find the one piece of evidence that will prove their theory—that at least two other people are determined to keep hidden: a videotape of the unbelievable truth.
Movie
In development with SONY-TV