May 2023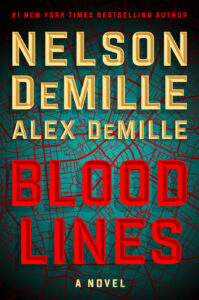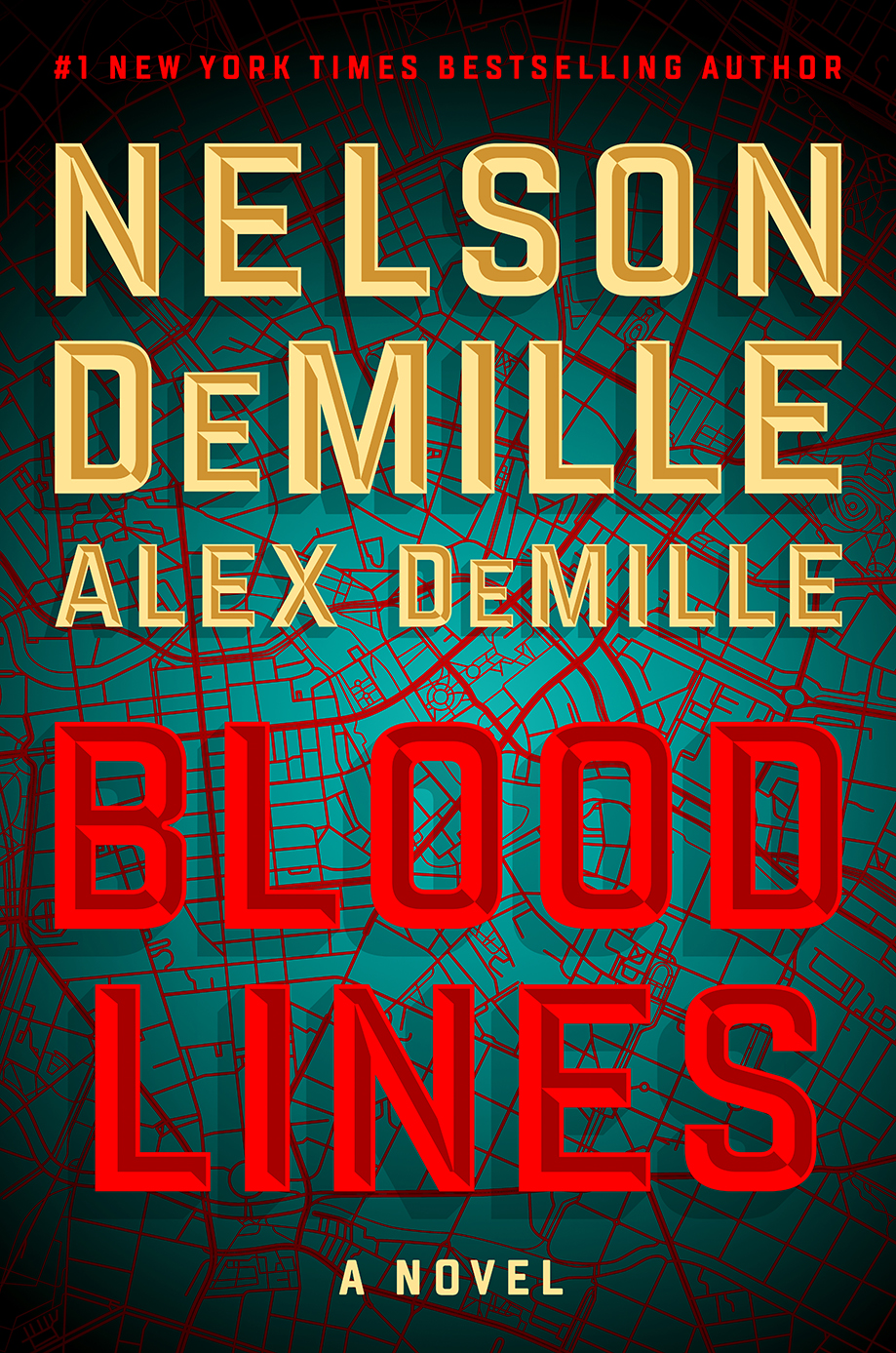 It's been awhile since my last Newsletter, which means (pick one) A) I've been busy; B) I'm lazy, C) I have nothing to report.
The correct answer is A. I've been very busy putting the finishing touches on Blood Lines, which will be published October 10. This will be my second co-authored book with my son, Alex, and the second in the series featuring Army CID Agents Scott Brodie and Maggie Taylor who we first saw in The Deserter. If you haven't read The Deserter, this is a good time to purchase it.
What is Blood Lines about? Well, you can read all about it on my website page and also pre-order it, based on the glowing description of the book on my website.
Or, if that doesn't convince you, sometime before publication of Blood Lines I'll post the first chapter or two on my website, and Alex will do the same. Hope you enjoy the chapters enough to pre-order the whole book. You can check out Alex's website here.
My last novel, The Maze, will come out in trade paperback on June 13. This is the larger paperback edition, almost as big as a hardcover but less expensive. Perfect for the beach or the pool, or even a swiftly flowing stream or a stagnant body of water.
What am I working on now? I'm glad you asked.
I'm putting aside writing for the summer and I've enrolled in a sensitivity class at Columbia University. My goal is to become more aware of my readers' feelings and to avoid microaggressions in my writing. When you see the new John Corey in a future book, you'll agree that this was time and money well spent.
So, what is happening with John these days? Well, I'm happy to report that Sony TV has renewed their option for the John Corey series, and they'll be looking for a screenwriter. Unfortunately, the Screenwriter Guild is on strike, so that's on hold. I belong to the Authors Guild and we've never gone on strike. And if we did, I don't think anyone would notice. In fact, the publishers might be happy if all their authors stopped writing. Maybe the readers would too. Just kidding.
I've written two short stories—Rendezvous and The Book Case which are available as e-books. Rendezvous is a Vietnam War story, and The Book Case is a John Corey story, showing John in his early days as an NYPD Homicide detective. I think you'll like both stories and you can click here for more information.
So, after you've read my short stories and all my other books, here's some suggestions for summer reading: Getting Out of Saigon, by my friend Ralph White. And The Siberia Job by Josh Haven to be published on June 6, which you can pre-order now. Also, another great book to pre-order now is Michael Koryta's, An Honest Man that will be released on July 25.
Rather than me telling you what these books are about, check them out online and see if they interest you—which I'm sure they will, because I enjoyed them and I don't like to read.
I enjoy hearing from my readers, so please keep your emails coming, and let me know what books you're reading this summer. Also let me know if you've pre-ordered Blood Lines—I'll take your word for this—and I'll choose 5 people at random to receive an Advance Reader's Copy of Blood Lines which I'll have from the printer in mid-June, three months before publication date. I'll even sign it if you want, and include a bookmark.
Memorial Day is upon us, which means summer is almost here, and Memorial Day weekend sales and barbeques are coming. But somewhere along the line we've forgotten the solemn meaning of Memorial Day which is to honor the men and women in the armed forces who have given their lives to defend the country. So please take a moment on Memorial Day to remember those who made the supreme sacrifice. And I will especially remember my brothers in the First Cavalry Division who did not return from Vietnam.
Have a great summer. See you in September.
Sincerely,
Sincerely,

Sign up for my Newsletter
Enter to Win
Stay tuned for the next contest.
Recent Contest Winners
Congratulations to David J. on winning my Newsletter contest!
Newsletter Archive
Browse the archive of my previous Newsletters.